CeylanSmartResource.h File Reference
#include "CeylanResource.h"
#include "CeylanMeasurable.h"
#include "CeylanClonable.h"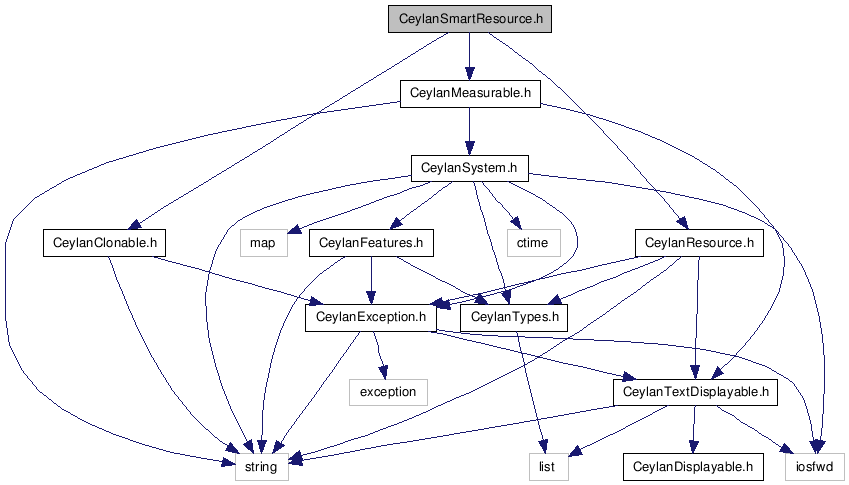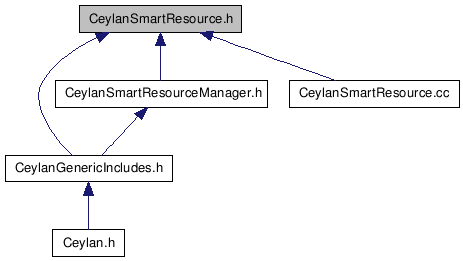 Go to the source code of this file.



Classes

class
Ceylan::SmartResource
Smart Resources are advanced resources, able to determine their size and clone themselves at will, for example so that they can be cached by a SmartResourceManager. More...




Namespaces

namespace
Ceylan
This part of the Ceylan namespace gathers some convenient string manipulation facilities to be widely used.