CeylanMultiplexedProtocolBasedStreamServer.h File Reference
#include "CeylanMultiplexedServerStreamSocket.h"
#include "CeylanSystem.h"
#include <string>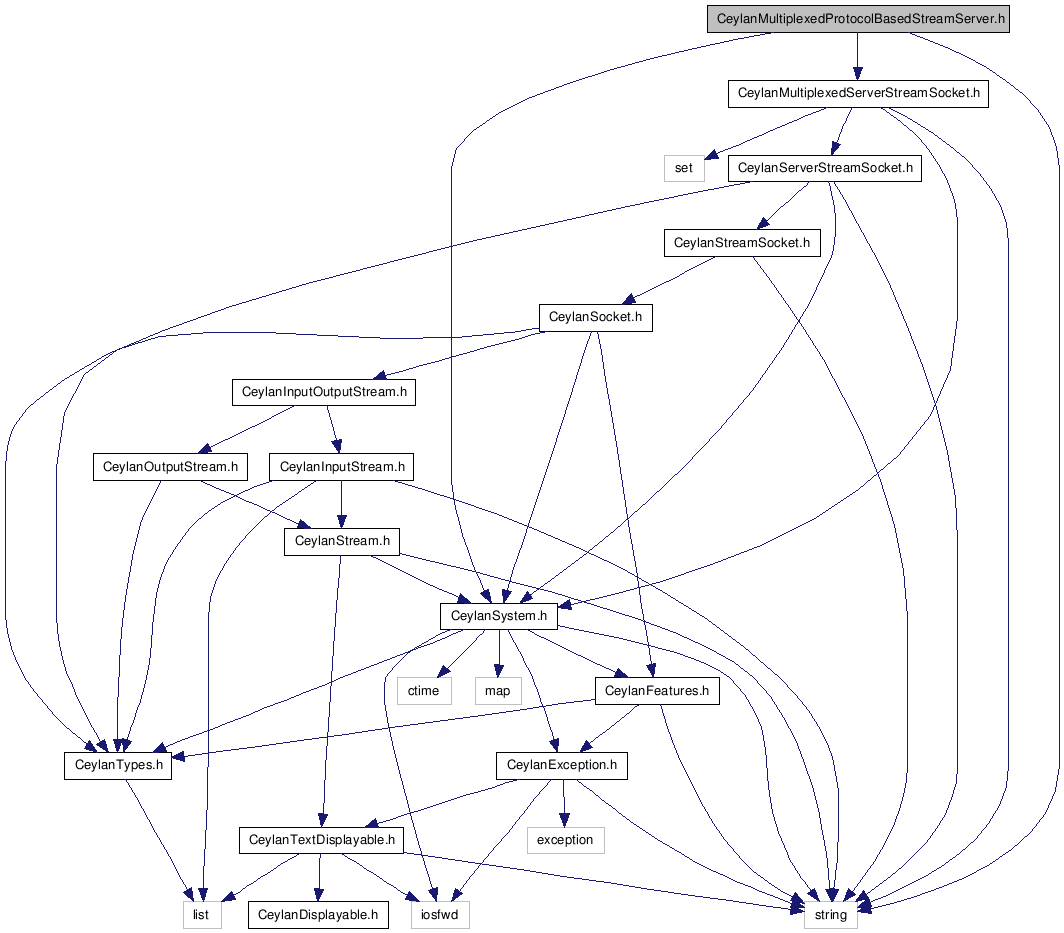 Go to the source code of this file.



Classes

class
Ceylan::Network::MultiplexedProtocolBasedStreamServer
Server-side implementation of a server listening socket and its connection-triggered sockets, each one corresponding to a connected client managed by a dedicated protocol server. More...




Namespaces

namespace
Ceylan
This part of the Ceylan namespace gathers some convenient string manipulation facilities to be widely used.


namespace
Ceylan::Network
Basic network management, which is an optional Ceylan feature.