CeylanCallerEventListener.h File Reference
#include "CeylanEventListener.h"
#include <string>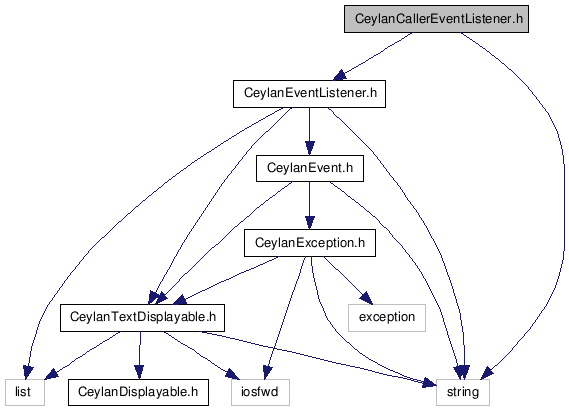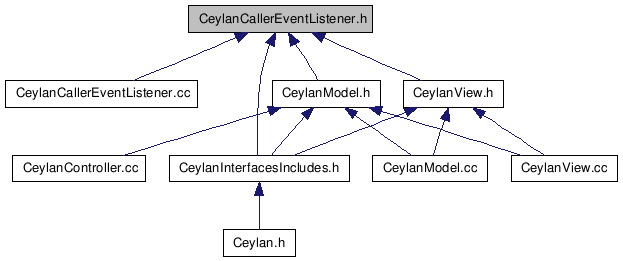 Go to the source code of this file.



Classes

class
Ceylan::CallerEventListener
This specialized event listener does not provide any more method than basic event listeners do. More...




Namespaces

namespace
Ceylan
This part of the Ceylan namespace gathers some convenient string manipulation facilities to be widely used.